Japanese Language Class
Get familiar with the language and culture!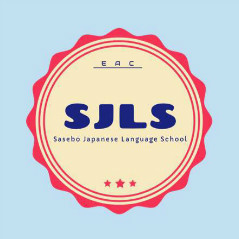 EAC, a language school is newly opening kids Japanese course!
We do not only teach kids Japanese but also teach cultures.
Learn both of them through lots of activities such as crafts, songs and dances.
Your children become fluent while they are having fun learning!!
Fun intercultual events!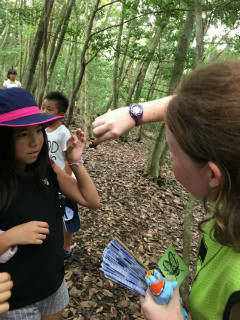 We have seasonal events - summer camp, Christmas, and so on - that both American and Japanese children enjoy together! Have a blast with native speakers and apply what you have learned! It's the best way to improve. :)
Information
Location
5-3-2F Shirahae-cho, Sasebo
On 35, across from Sasebo train station
Times
【Saturday】
・10:00-11:00 … Pre-school (Age 3-5) more info
・11:15-12:15 … Elementary 1 (Age 6-9) more info
・12:30-13:30 … Elementary 2 (Age 10-) more info